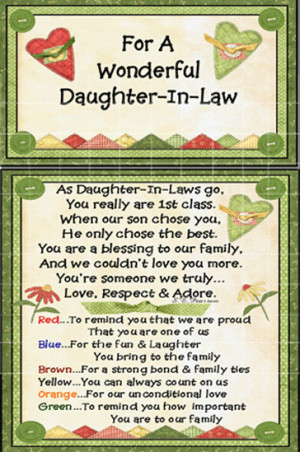 One of the main concerns when purchasing a vehicle should be safety, especially if it is intended for a family vehicle. If you are looking for a truck for work or just because you like trucks, one thing to consider is, for the most part, trucks are safer than cars in a car to truck collision because they are bigger, sit higher, have a full frame under them and have more mass than a car.
But on the downside, trucks have a higher likelihood of turning over than a car does due to its higher center of gravity. But when judging from truck to truck looking for the safest vehicle you should take the advice from someone who knows.
2010 Safety Ratings and Statistics
The National Highway Traffic Safety Administration knows. They do extensive crash testing of trucks to determine which vehicle ranks highest across six parameters. The numbers for the 2011 trucks have not been published, but for 2010 they have determined that the Chevrolet Silverado, the GMC Sierra, and the Toyota Tacoma have tested the highest in safety.
Frequency of accidents involving trucks rank third, behind cars, which ranked first, followed by SUV's, which seems to correlate with the numbers owned. The holiday season, October through December, rate the highest numbers of accidents, Thanksgiving being the top producer of injury and death. While the most often crashed day is Friday, I wonder if it is because everyone is in a hurry to get home from work and start their weekend, or because of people going out and drinking on the weekend? Maybe it's a combination of the two.
And oddly enough, most accidents occur in the day time in fair weather. I wonder if that is because more people are out driving. And it seems that, contrary to popular belief, males out number females in accidents by 20%. Is that because there are that many more males or those women actually do drive better than men? Obviously it's because there are more men.
What Causes Accidents?
Tailgating, reckless driving and failure to yield rank as the top three causes for accidents, and persons aged 16-20 are the most oft crashed. Of course most of the fatal accidents involved alcohol, and many persons were injured or killed due to the lack of seat belt use. Approximately one quarter of fatal, and nearly half of injury accidents occur on the interstate, while around 75% of intersection accidents occurred in urban surroundings.
The best way to decrease these numbers is to drive safer. Don't drink and drive doesn't necessarily refer just to alcohol. If you can't walk and chew gum, why do you think you can drive and eat that cheese burger? Also, if you are tired, rest, or STOP and get a caffeinated drink like coffee or a soda. And for goodness sakes, DO NOT TEXT AND DRIVE! This is a serious problem among the younger crowd today and needs to be addressed.
Buckle Up!
Follow the speed limit signs, they are not suggestions, they are the law! Buckle up! Pay attention to your surrounding at all times and always expect the other diver to not be paying attention. Obey traffic signs and lights, yellow means caution the light is changing prepare to stop, not floor it! Stop signs mean stop, they don't mean slow down and look to see if anyone is coming then resume speeding. Just because you are in a truck doesn't make you safer. All vehicles are dangerous if not operated properly and safely. Follow the rules and drive safe, not just because the life you save may be your own, but just because you might save a life.